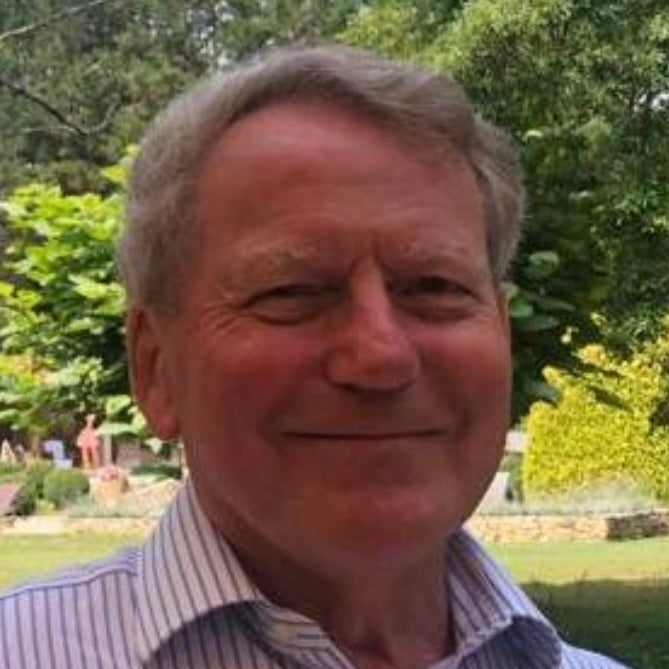 Steve Goodden - Trencherman's of Dorset (In memoriam)
It is with great sadness that Steve's place on this page is now a tribute to his life. Steve was a food and wine expert respected throughout the West Country, the UK and by the wine industry, especially in France from where he sourced some fabulous wines for us. From the early days of Ogilvy & More, he was generous in sharing the support, advice and experience that he had gained from running Trencherman's of Dorset, the magical food emporium that he owned for over 40 years. He is greatly missed by us as well as by foodies from near and far.
James Smart - The Real Cure Charcuterie
Based at Hartgrove Farm in Dorset, The Real Cure are pioneers of the British charcuterie movement. Their salami, chorizo and air dried hams are made using traditional artisan processes of smoking, fermenting, curing and air drying.
Real Cure use responsibly sourced ingredients, which means wild deer, free range pork, local Dorset cider and cheese.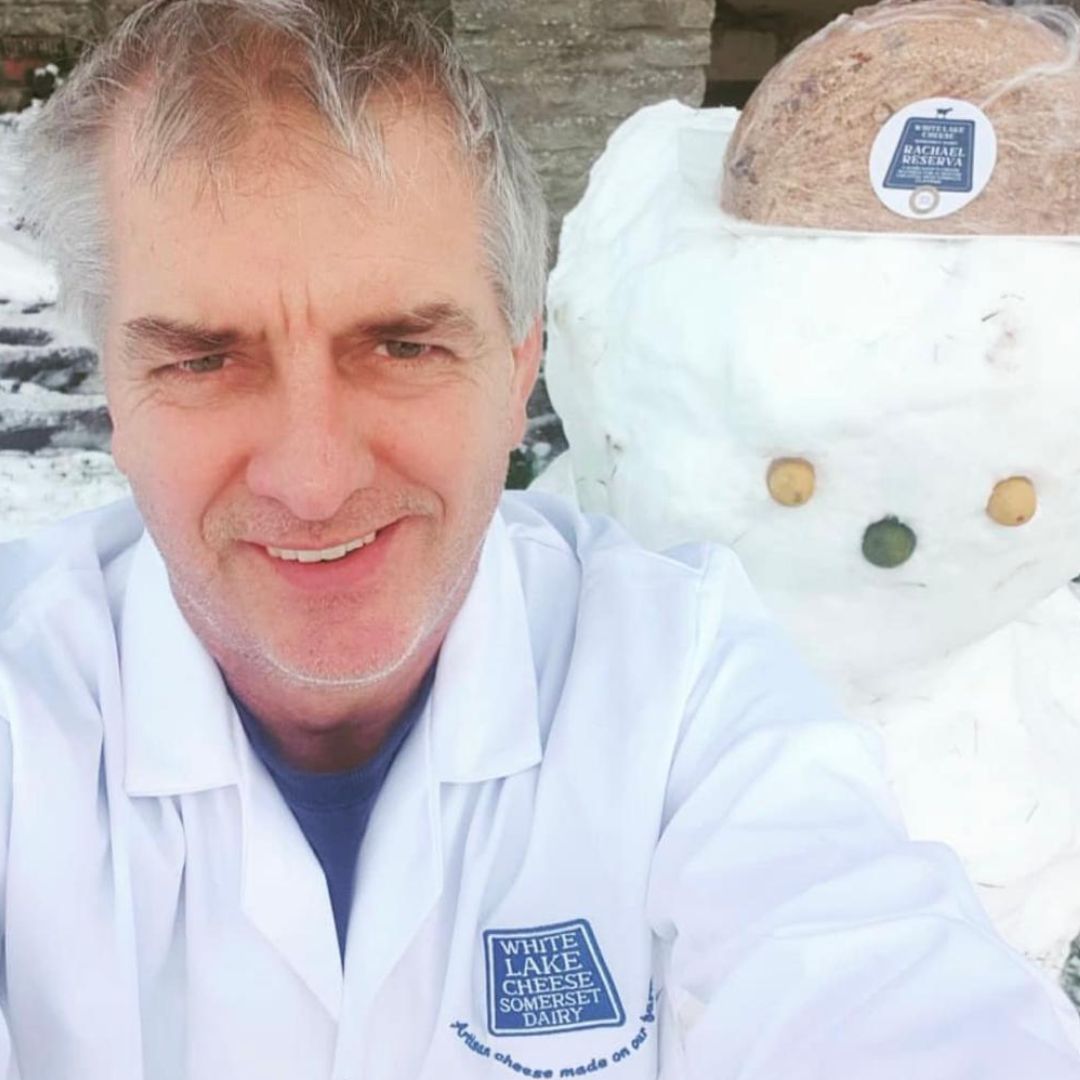 Roger Longman - White Lake Cheese
As part of one of the most respected cheesemaking families in the UK, Roger started making traditional Cheddar and now makes a wide range of award winning cheese including some superb goats cheese.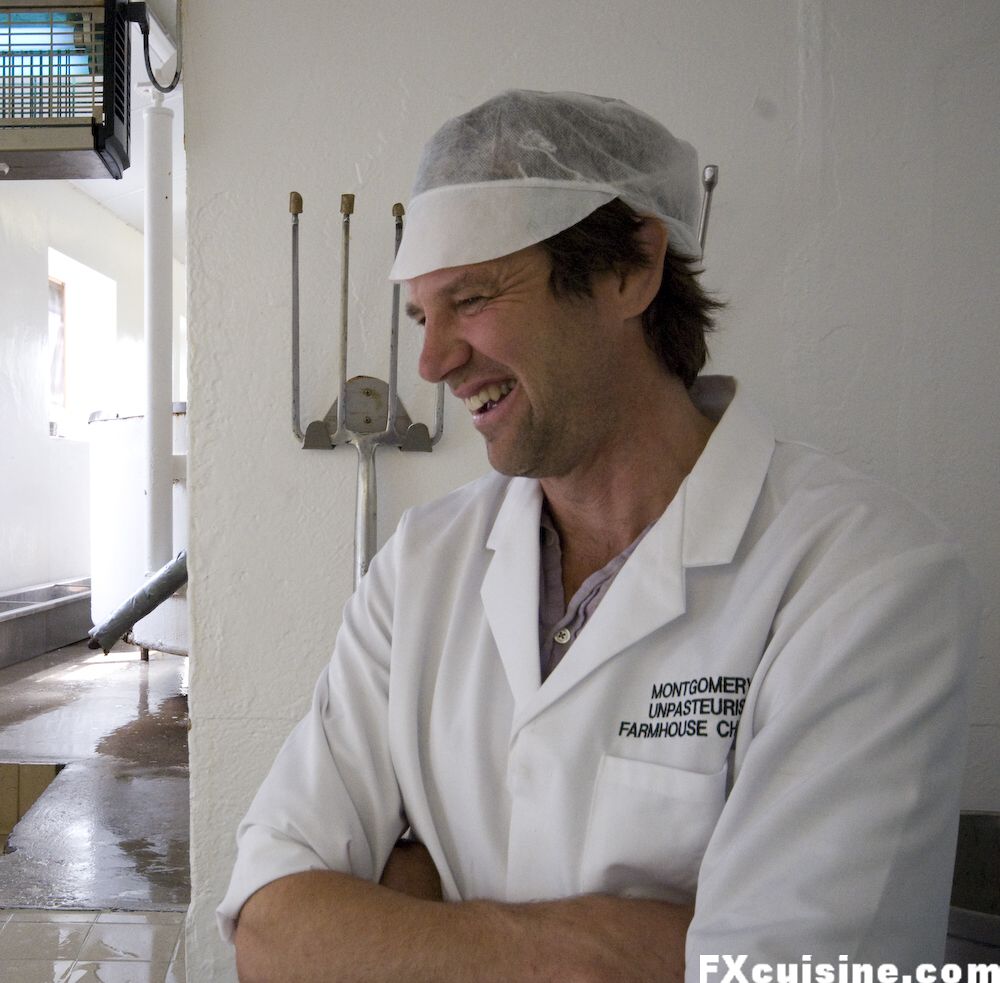 James Montgomery - Montgomery Cheese
The Montgomery family have been farming in Somerset for three generations, making their famous Montgomery's Cheddar. Their commitment to producing the best quality cheddar, made using unpasteurized organic milk, has been the key to their success. James expertly manages his 200 strong herd of Friesian cows to ensure the optimum levels of fat and protein in the milk, a key element in maintaining quality and consistency in his cheese. After being bound in cloth the cheeses are then matured for at least a year, giving the distinct deep, rich and nutty taste associated with Montgomery's Cheddar.